HTS-360R Total Station
---
Compact and Lightweight Designed, easy to carry and setup. With powerful measurement module, Stable Dual-axis Compensation system, and Intelligent Calibration Software, HTS-360R improves the speed and distance of measurement efficiently. Using STM32 architecture and high-grade dustproof and waterproof structure design, Comprehensively enhance the overall performance of HTS-360R.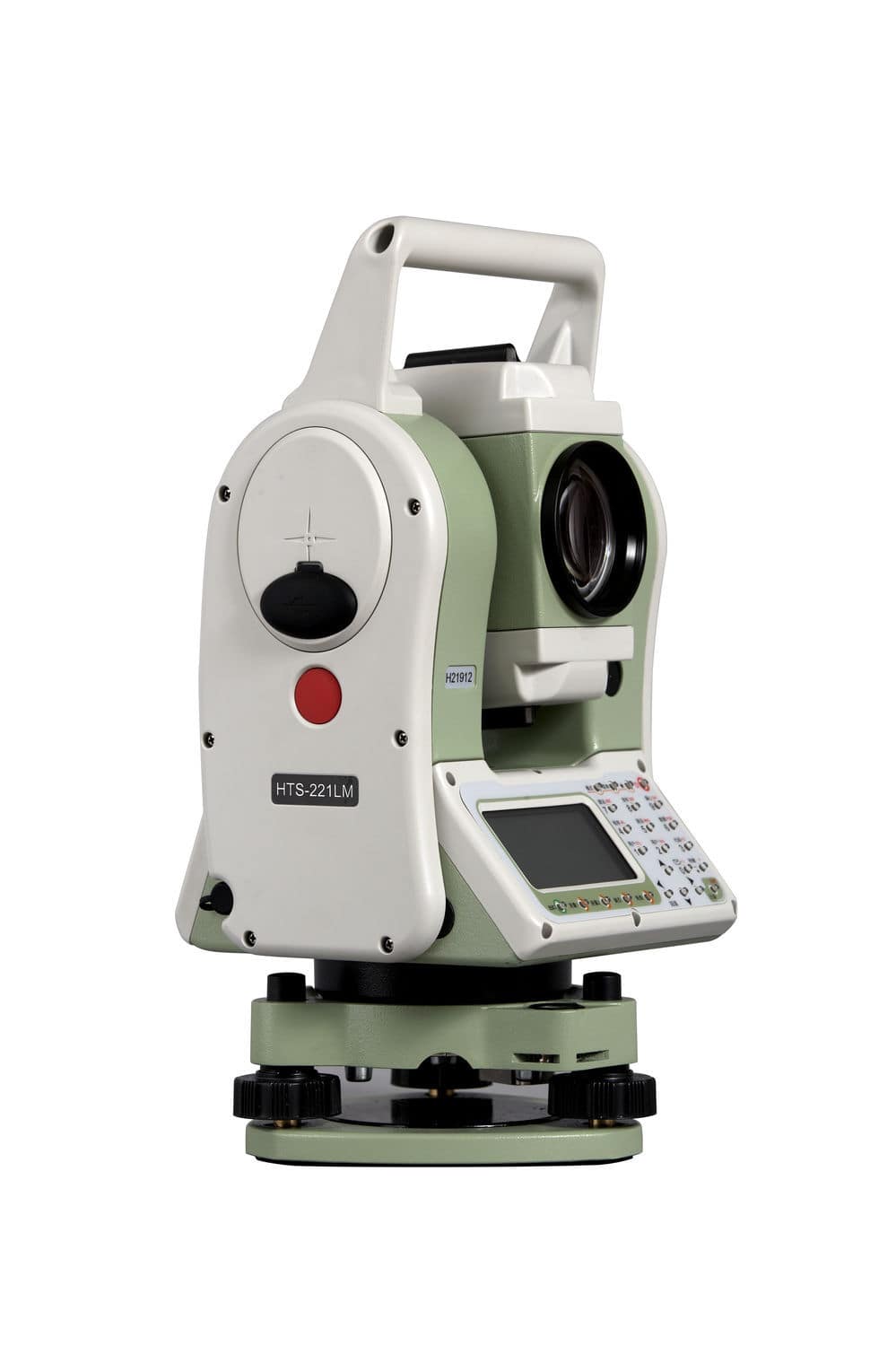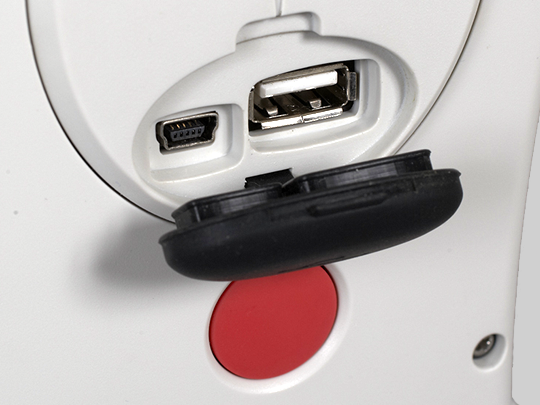 1) Compact and lightweight design
3) 600m reflectorless measuring range
Compact, Lightweight Design
Ensuring the stability of every indicators of euipment; saving operator's physical exertion in field work.
Quick Trigger
By pressing it, measurement can finish quickly after targeting the object.
Stable Dual-axis Compensation
Vivid graphic electronic bubble display ensure the high accuracy.
No dead angle in upward measurement, which is significant for special application.
Powerful and Fast EDM Capability
Available to reach the target point fast where the data is inconvenient to collect.
IP66 Dust and Water Protection
High standard IP66 performance provide protection from dust penetration and water driving.
Intelligent Calibration Software
Accessible for real-time diagnosis to ensure trouble-free operation.
Compatible to the 3rd party data processing software, satisfying users' requirements for different data format.