Drilling rod
---
DRILLING ROD
---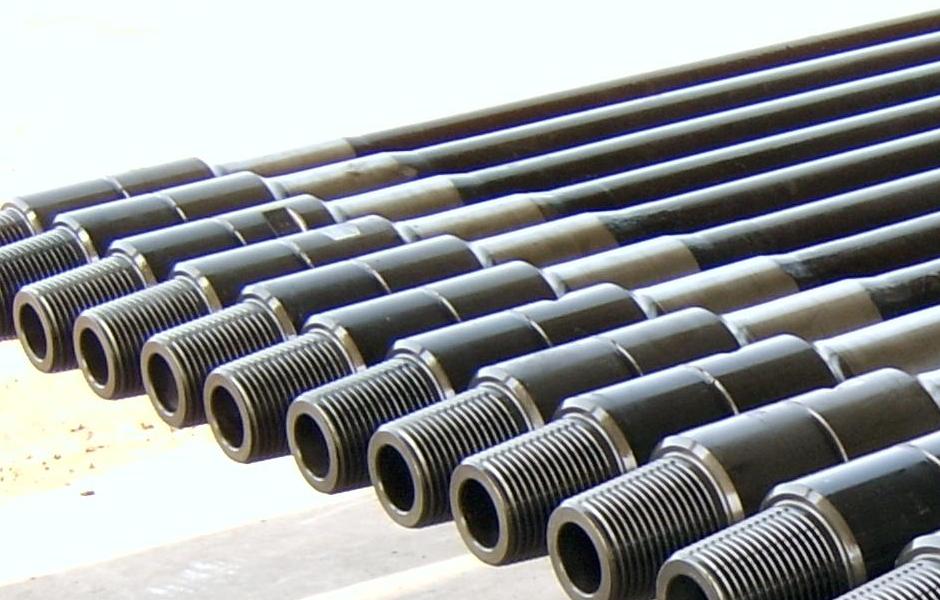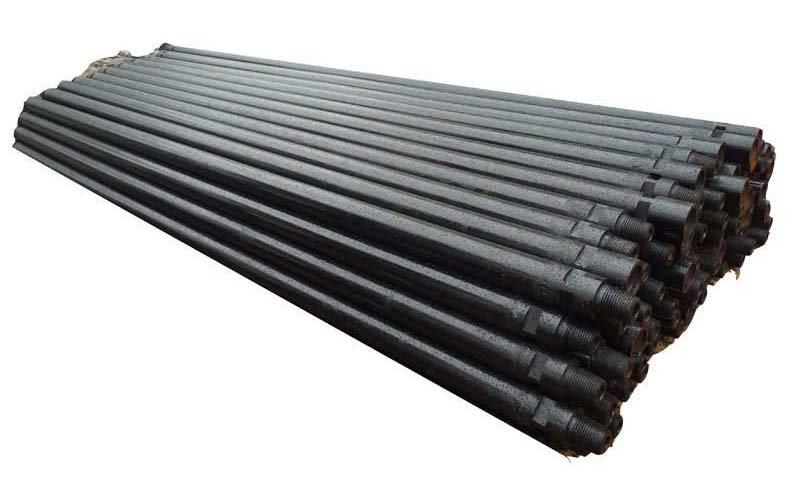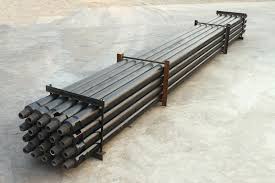 Geological drill pipe is applicable for geographical, hydrographical, coal mining, terrestrial heat and engineering drilling. The main products include: diameter: Φ42; Φ50; Φ60; Φ63.5, length: 1m; 1.5m; 2m; 2.8m; 4.3m. The major technical indexes of these seamless steel pipes are in compliance with international standard strictly.
---
For more detailed information about products, please contact us:
Company name: HAI (CAMBODIA) SURVEY & CONSTRUCTION CO., LTD
Head office: #182, Street C, Krang Tnorng Sangkat, Posenchey Khan, Phnom Penh, Cambodia
Mobile phone: +855 97 402 0622 / +84 90 383 3649
Website: www.haicam.com E-mail: haigeosg@gmail.com
Very pleased to cooperate with you.

Thank & Best Regards
---