SPT tool
---
SPT TOOL
---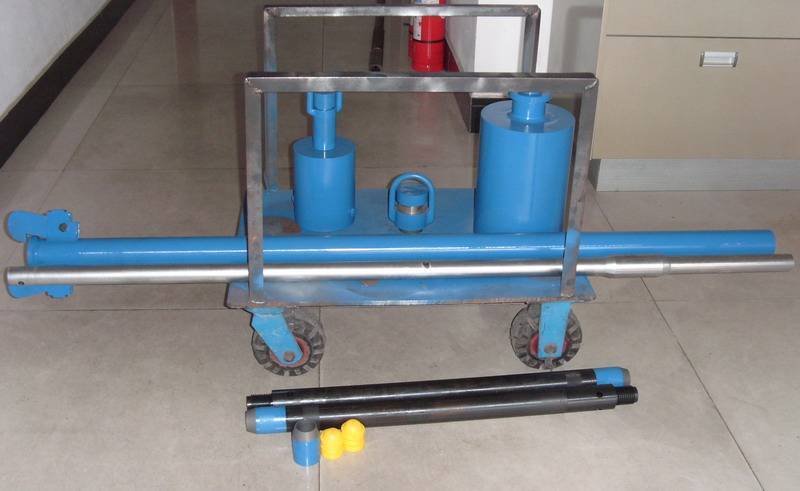 SPT hammers are widely used for the SPT test which is especially suitable for sandy soils. SPT Split Tube Sampler is designed for carrying out the Standard Penetration Test according to ASTM standards.
A complete of SPT Sampler consists of the Top ball valve Adaptor, pair of Split Spoons, and open SPT Shoe.
SPT Drive Rods and a split Tube Sampler are connected to base of the anvil, and driven into the ground by the falling weight of the Automatic Trip Hammer. The hammer comprises a drop weight of 63.5 kg and a pick-up and selftripping mechanism that ensures the weight has a free fall of exactly 760mm.
---
For more detailed information about products, please contact us:
Company name: HAI (CAMBODIA) SURVEY & CONSTRUCTION CO., LTD
Head office: #182, Street C, Krang Tnorng Sangkat, Posenchey Khan, Phnom Penh, Cambodia
Mobile phone: +855 97 402 0622 / +84 90 383 3649
Website: www.haicam.com E-mail: haigeosg@gmail.com
Very pleased to cooperate with you.

Thank & Best Regards!
---